Welcome To SS Fitness Productions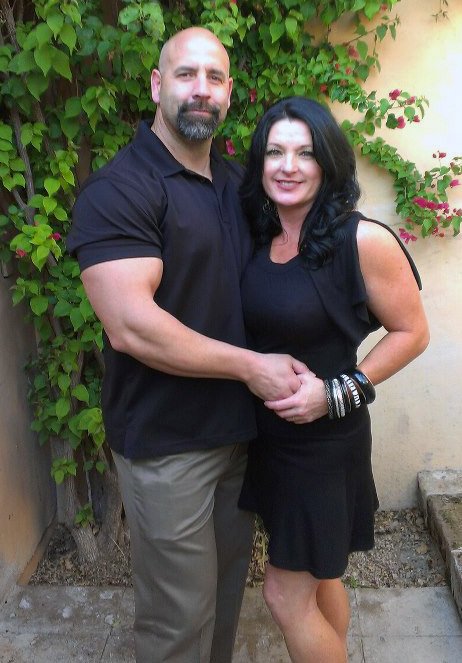 SS Fitness Productions has been the NPC Utah Show Promoter since 2004. My wife Susan and I together currently Promote the National Physique Committee in Utah. From our 1st show (22 competitors) to our largest to date over 220 competitors the growth and quality of the competitors has exploded.
Both of us have a competitive background in the sport and a love for fitness. Our goal is to give you a wonderful experience and memories that will last a lifetime.
For questions or information feel free to call or text me on my personal cell @ 801-687-6409. During our days of competing we always reached an answering machine and we feel the competitors deserve a more personal touch and correct information.
We want to thank our friends and family that are always there and have been through the years to make sure the shows are ran as smooth as possible, our amazing judging panel, and last but now least all the competitors- with out your hard work, dedication, and sacrifice this wouldn't be possible.
Steve and Sue Schmall
SS FITNESS PRODUCTIONS
NPC Utah Promoters
A Special Thank You To Our Many Sponsors